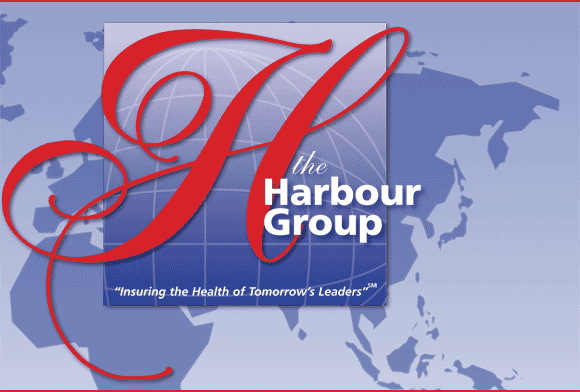 The Harbour Group specializes in comprehensive healthcare options for educational travelers both US inbound and outbound.
We strive to offer only quality coverage to keep you well cared for. You choose your coverage types to ensure you're protected for all of your healthcare needs.
Our virtual self care offers both unlimited physical and mental healthcare separate from your insurance. This means no deductibles or copays and no claims to file. A great addition to your healthcare purchases.