Information for Educational Institutions & Organizations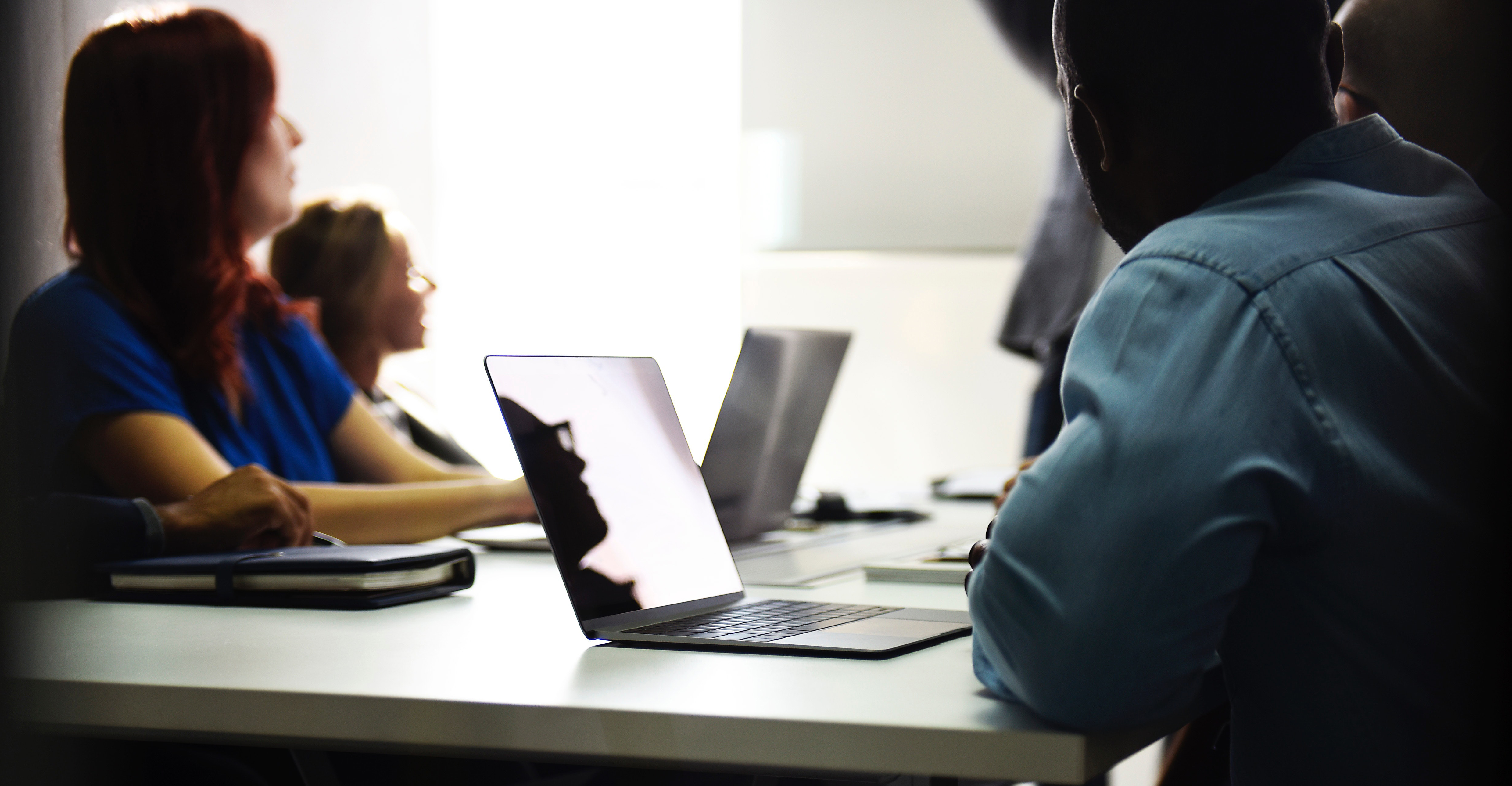 As a full service broker, we assist our clients with all their student health insurance needs, including:
International Student Plans
Domestic Student Plans
Medical Evacuation & Repatriation Plans
Scholar & Faculty Exchange Plans
Athletics Insurance Programs
Fully Insured Plans
Self Funded Plans
Since we do not represent a specific insurance carrier, we can negotiate coverage terms with a number of different underwriting companies. As a result, we maintain business relationships with many of the leading carriers who underwrite student health insurance programs. All of the insurers we work with must be financially strong (rated A or better), experienced in student health insurance programs and committed to long-term support of the institution we serve.
In addition to individual enrollment plans for international students and scholars, The Harbour Group provides customized group insurance programs for domestic students, international students or combined groups.
We would welcome the opportunity to put our experience to work for you.